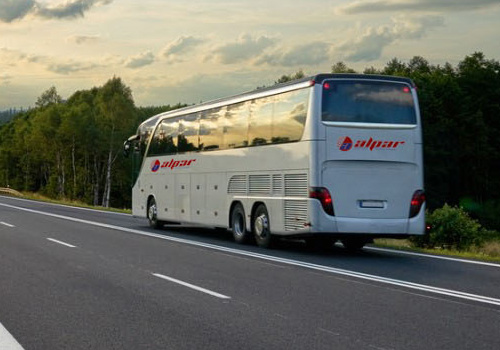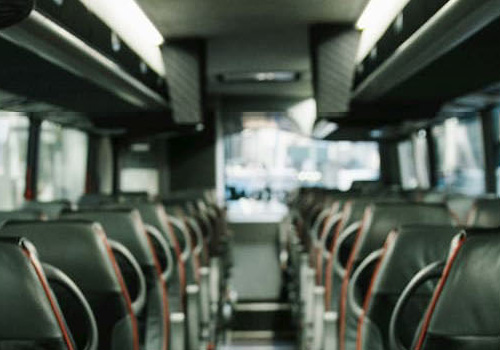 About us
Our company was established on 01.04.1972; It organizes regular bus services to Bulgaria, Macedonia, Kosovo, Greece, Albania, Montenegro and Azerbaijan.
Our priorities
• By taking all precautions for a safe and comfortable journey, to perpetuate,
• To always offer the best to our passengers by constantly increasing service and product efficiency,
• To ensure the continuity of the growth trend above the sector averages,
• To continuously improve as a team with all its employees who are sensitive to innovation and who are experts in their work,
• An institution that supports the studies carried out in the fields of education, health and art for the development of society in all aspects and fulfills its corporate citizenship duties with a culture of solidarity in the best way. to continue on our way together with all our stakeholders.